From ego addiction to enlightenment the Path of Mystica is a Practical Guide to Spiritual Awakening! My name is Billy and I'm here to show you how to get out of your HEAD and into your HEART. Join me on this journey of exploration and investigation of who and what you really are through yoga, meditation, courses, one-on-one sessions, and group retreats.
Welcome to the Path of Mystica!
Billy Barefoot Yogi offers courses, sessions, and retreats.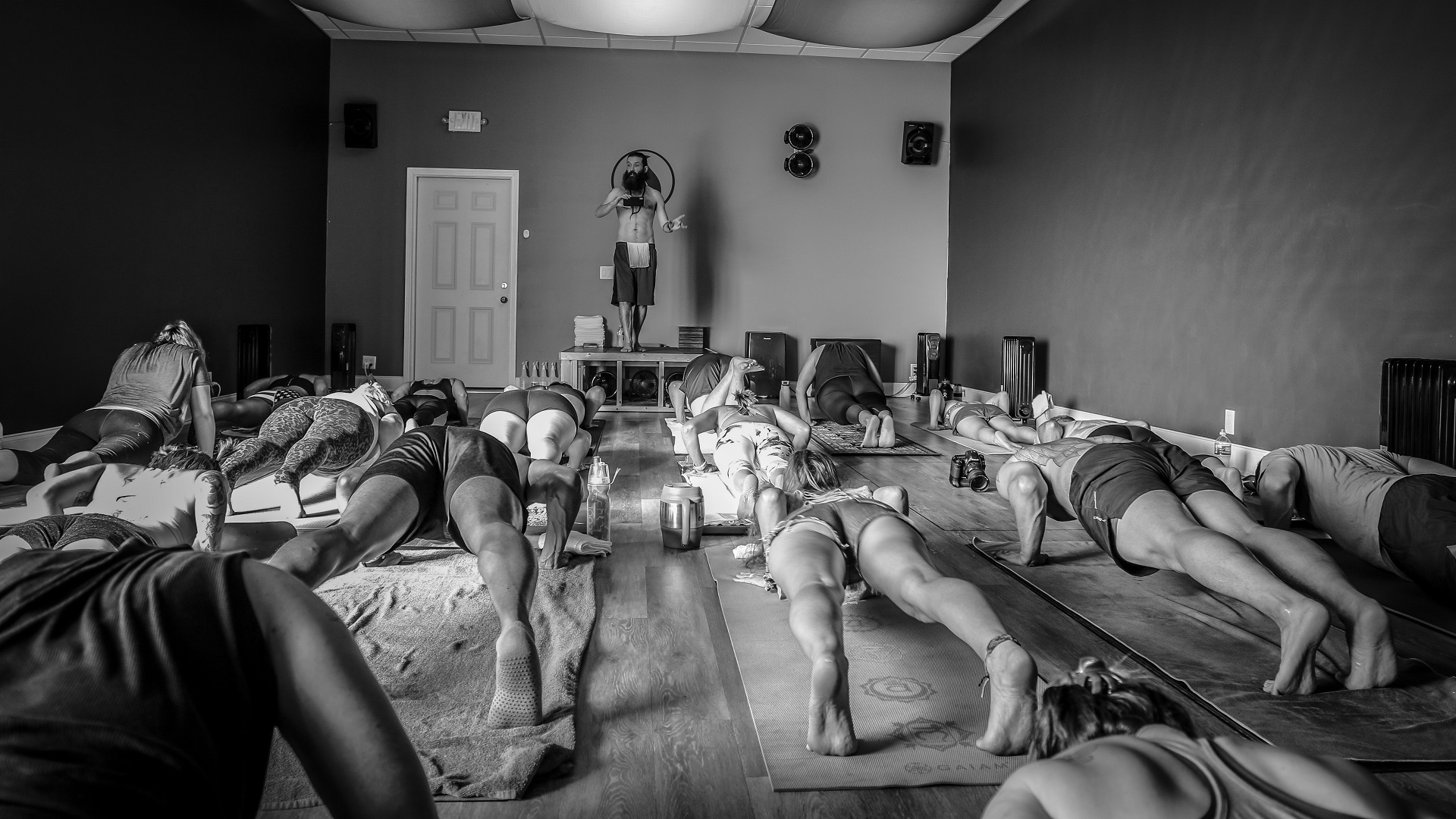 "Billy explains complex subjects in such a beautiful and profound way! Not only did I understand his teaching but I easily applied it to my everyday life."
- Jennifer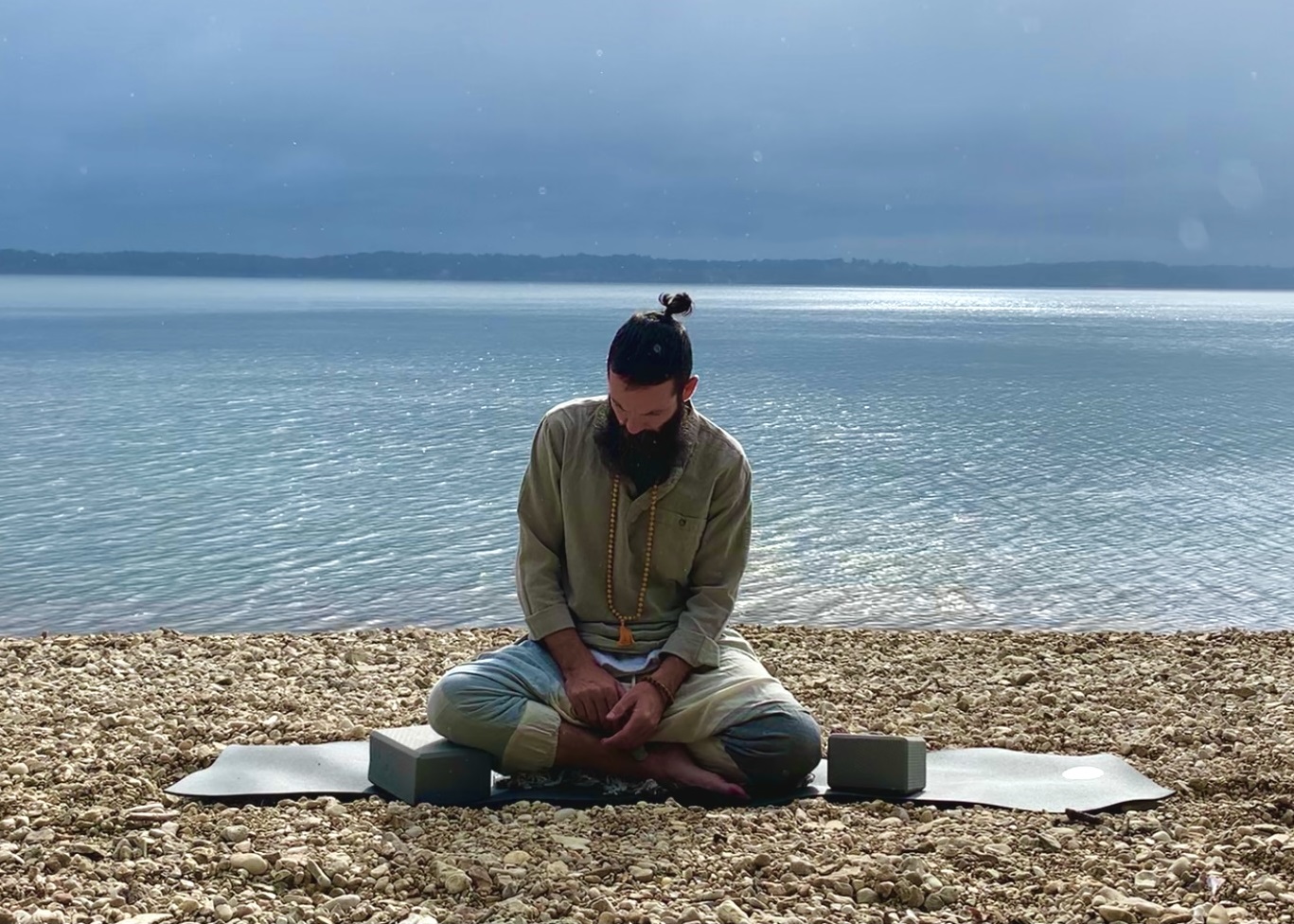 After having a shift in conscious awareness (spiritual awakening) in 2000 I began a journey of letting go, healing, and discovering who I really am in this life! In addition, I started teaching yoga, meditation, and other methods that quiet the mind, relax the body, and unprogram us from what doesn't belong to us! Then in 2022 I published my first book!